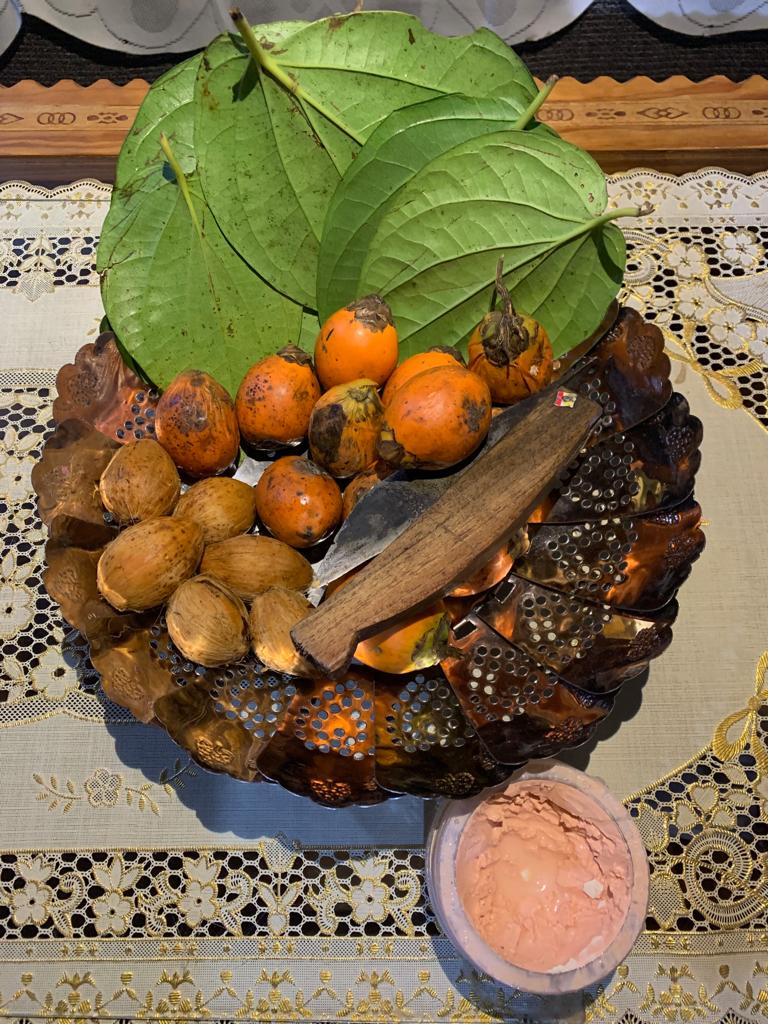 This special blog marks the beginning of our food explorations across the North-Eastern states of India, the region that is pleasantly rich and diverse in topography, demography and culture.
Our Northeastern food trail began from Meghalaya's capital Shillong, whose breathtaking natural beauty has catapulted it into a popular tourist destination for all the nature-loving travelers. Due to the picturesque beauty and pleasant climate, this city was once referred to as the 'Scotland of the East'.
In this northeast culinary expedition of ours, we have until now covered a minuscule of the pristine expanse but we soon intend to discover more of its breathtaking beauty.
Shillong is a place that is mostly inhabited by the Khasi tribe, hence the local food scene here is primarily dominated by the Khasi tribe. So join us on this exciting food tour across Shillong. In this venture we were joined by two zealous food explorers Lynty and Sayan walked us around and assisted us in this culinary discovery.
In this brief account we have covered our street food trail in Police bazaar and also the traditional Khasi meal that we had at Linty's place. Our journey began with a lovely drive from Guwahati to Shillong through the beautiful landscape and pleasant weather.
On reaching Shillong we directly went ahead to join our hosts Lynty and Sayan who were waiting for us at Police Bazaar. It is a prominent shopping, hangout and food hub in the capital city. The place was crowded yet very lively. We straightaway walked up to the food area that was lined with numerous stalls selling local and popular street food fares.
Here Lynti introduced us to the most ubiquitous Khasi delicacy called Jado. Few minutes into the walk and we soon realised how much did the locals loved the dish. It is rice cooked along with meat and a few other ingredients. Unlike the usual case here they have cooked the rice separately without meat and while serving it they topped it with a chicken or pork curry. It was simple yet super delicious.
Next we tried some freshly barbecued chicken which is another local favourite. The neatly defined flavours of pure succulent meat makes it an irresistible snack.
Further, while ambling down the lanes of the marketplace, we stopped by a Pakoda seller to try some hot Pakodas. This gentleman from Bihar has been successfully selling these humble fritters for the past 40 plus years. They were quite toothsome.
After that brief street food trail that was interspersed with crazy downpours, we reached Lynti's house to savour some traditional Khasi dishes for dinner. We were welcomed by her warm and genial family. Then followed an enlightening conversation in the tranquil setting.
With the clock announcing dinnertime, we couldn't contain our excitement to try the meal. The spread included Jastem, Shriew, Doh sniang Trykhong, Dohneiiong, Tungtap, tamarind pickle, etc. No wonder the meal cooked with so much affection and care was distinctly scrumptious. We particularly loved the Doh sniang trykhong which was a simple dish made with smoked pork and pumpkin. From the very first morsel we could relate to the fact the Kashi cuisine is minimalistic yet delectable. The best part was of the delicacies were the clean flavours of the major components i.e. the meat or vegetables.
The day's culinary escapade gave us some insights about the Khasi cuisine. It is minimalistic in nature with very little use of spices or fats. Rice, pork and chicken are their staple food. They also consume a lot of local vegetables like yam, pumpkin etc. The dishes are mostly prepared with onions, ginger, garlic, chilies, sesame seed paste, turmeric and mustard oil. Smoking and fermentation are two chief culinary practices of the khasi cuisine. 
Post-meal it was time to have Kwai. It refers to areca nuts. The tradition of eating areca nuts with or without betel leaves, was an integral part of the Kashi tradition so in Shillong you will find every other person chewing kwai. People offer it as a mark of friendship, hospitality and honour so refusing the kwai is considered to be an ill etiquette.
Soon it was time to convey our gratitude and bid goodbye to our generous hosts for the yummy food, warm hospitality, and useful insights. The beginning being great we were thrilled for the rest of the adventure in this marvelous region.